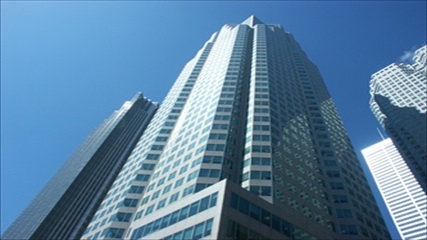 Why Choose Us?
We customize performance based, and skills based improvement training to meet your needs in the many areas such as sales, customer service, accounting, management training, leadership training, and marketing to name a few.
Our training will ensure that each participant is provided proficiencies to better their skill sets and process competencies as we use "real-life" training exercises that match tasks and situations that they endure in their day to day job. This is what set us apart from all the other training companies.
We do not use pre-packaged training one size fits all. Coaching, skills reinforcement exercises are continually used in each training workshop we offer, again another element that sets us apart from other training companies.